Discussion Starter
·
#1
·
I've had my eye on this thing for several years. It belonged to a friend who didn't want to sell it a few years ago when I asked him about about it. I knew he didn't use it much and it was just sitting there starting to rust. Well he finally said he wanted to sell it due to moving. He's down sizing and getting out of some of his hobbies. So we settled on a price and I brought it home yesterday and set it up. It's a bench top combination lathe and milling machine / drill press. A couple pics...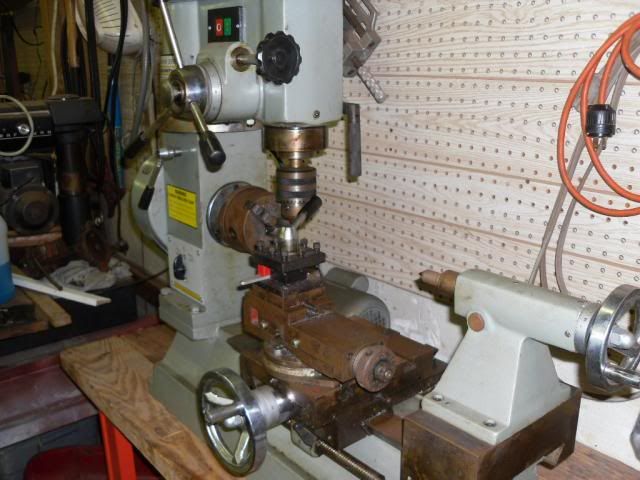 After some cleaning and lubricating the ways...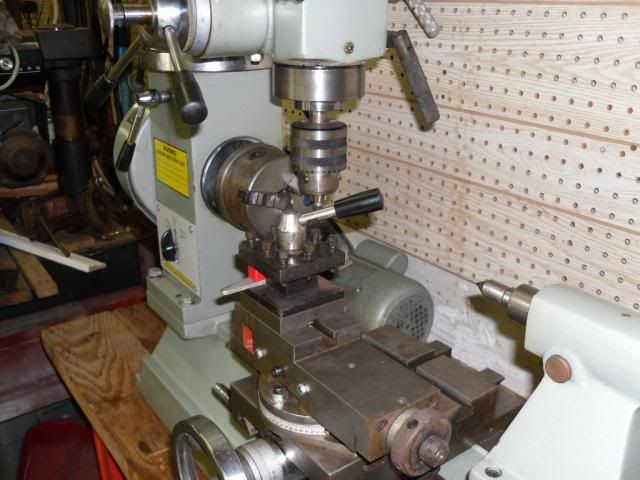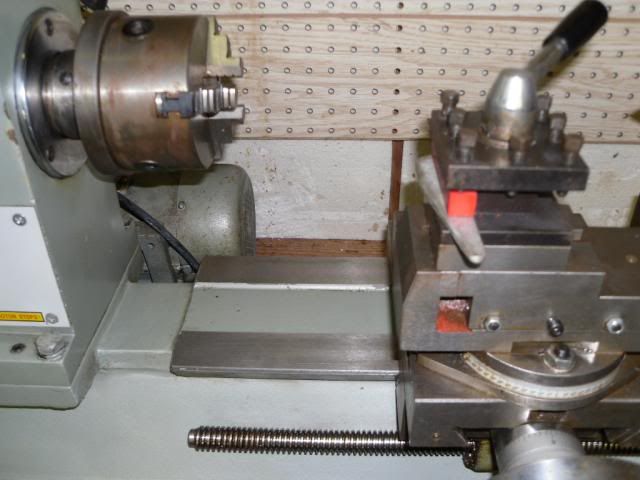 I know this machine is limited but it will serve my purposes nicely for some small projects. I have one Wheel Horse project in the planning stage for it as a first project. We'll see how that goes. Hope you like the pics.