Discussion Starter
•
#1
•
Hi everybody
my name is Cyril, I have 17 years
I live in France, so grieve for my spelling, I writing a translator
I have a John Deere 112, a motostandard 1016 and now a Massey ferguson 12!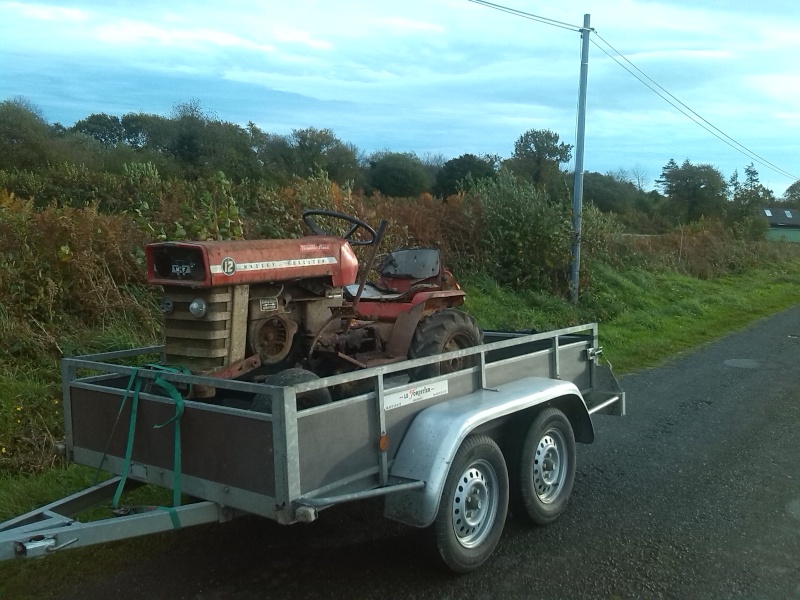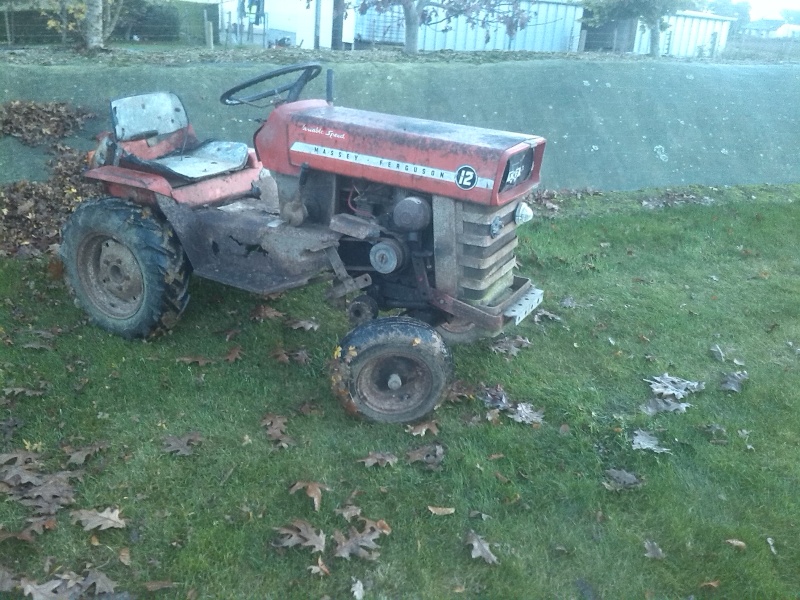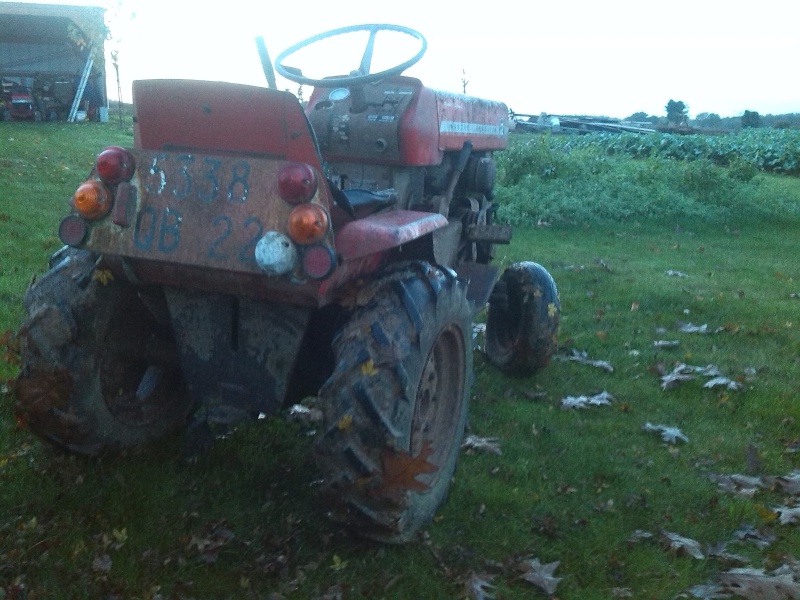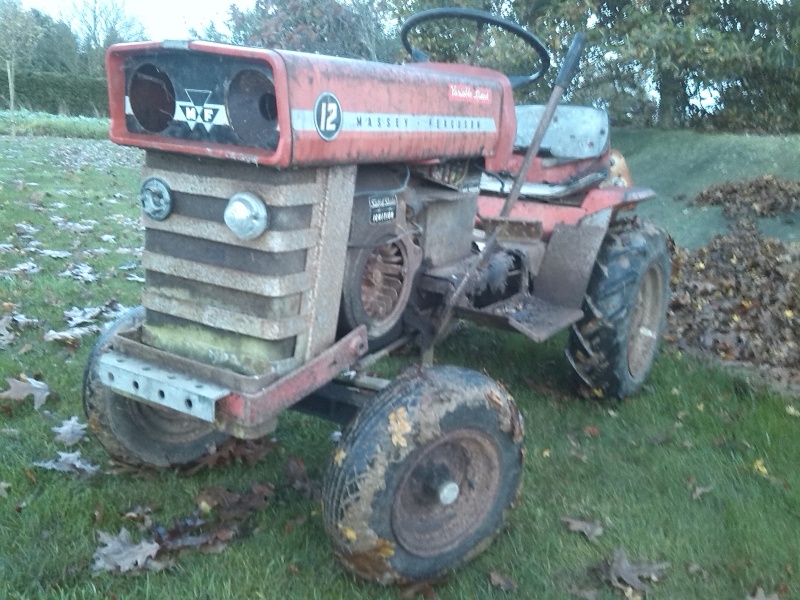 Well, it is not in very good condition! indeed, he spent more than 15 years in a meadow under a tarp, so the damage its doing! surprisingly tires are air withstand the pressure, but it will not go away I feel!
The engine is a HH120 Tecumseh has electronic ignition the owner told me that when he took her out to inflate the tire and put it for sale, was the engine block, and forcing a little on the flywheel is come back, he put oil and penetrating oil through the candle! but it is always difficult at pmp!
anyway, I planned to disassemble it completely for a review, and I would replace it if its segments is again!
Originally, it was approved for use on public roads
the rust was biting foot steps! nine will be a remake!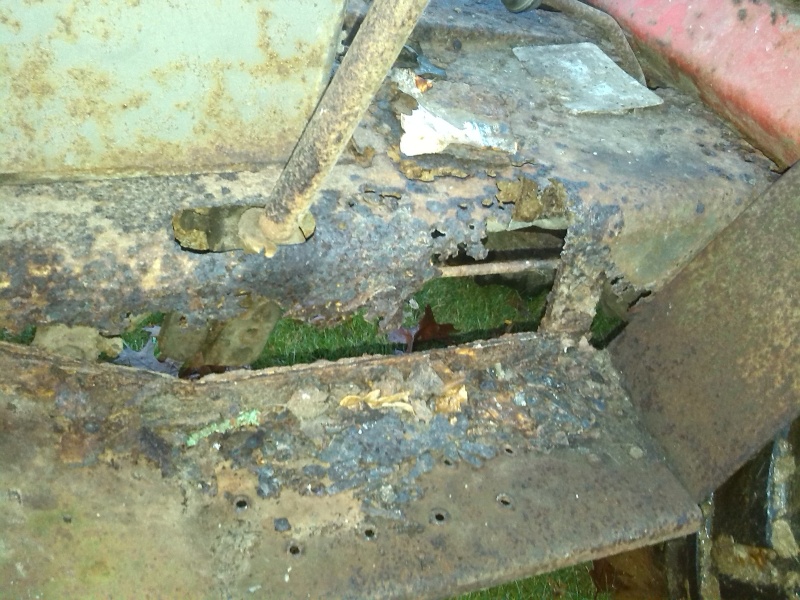 sinon tout ce qui est poulie, vario, pédale, manette, cable... est bloquer!