Discussion Starter
·
#1
·
Some of you may have been seen this on mytractorforum, thought I'd also post it here.
Picked up the tractor for $750 with factory wheel weights, chains, snow blower, and what's left of a mower deck back in November.
Stripped the tractor down to the frame and blasted everything except the rear end, which I was able to just clean up and re-paint. Came out great. I've decided to leave the wheels until I find another set of tires to mount on them, so I guess the tractor is really only 95% completed :toilethead:
The rear end is also leaking oil, never really noticed it before I started but it's pretty bad now. I'll have to take that back out again when I have the chance.
Also, my computer crashed a couple months ago so I ended up loosing some of my pictures. I'll post what I have, maybe next time I do one I'll back up my pics. :wallbanging:
BEFORE: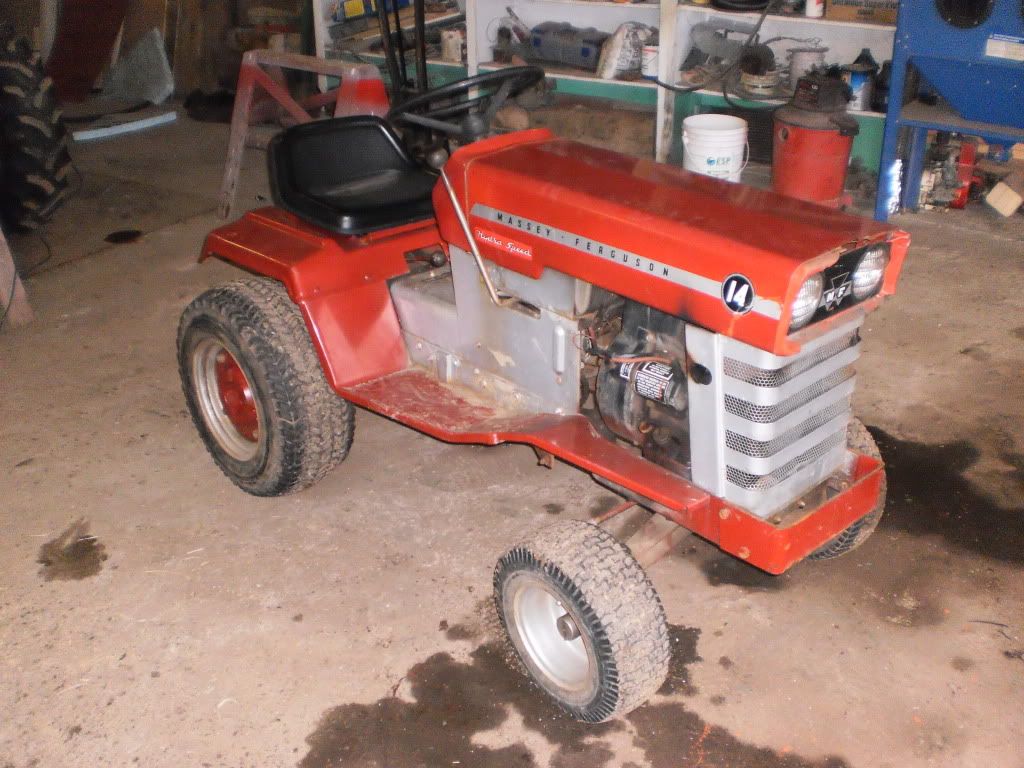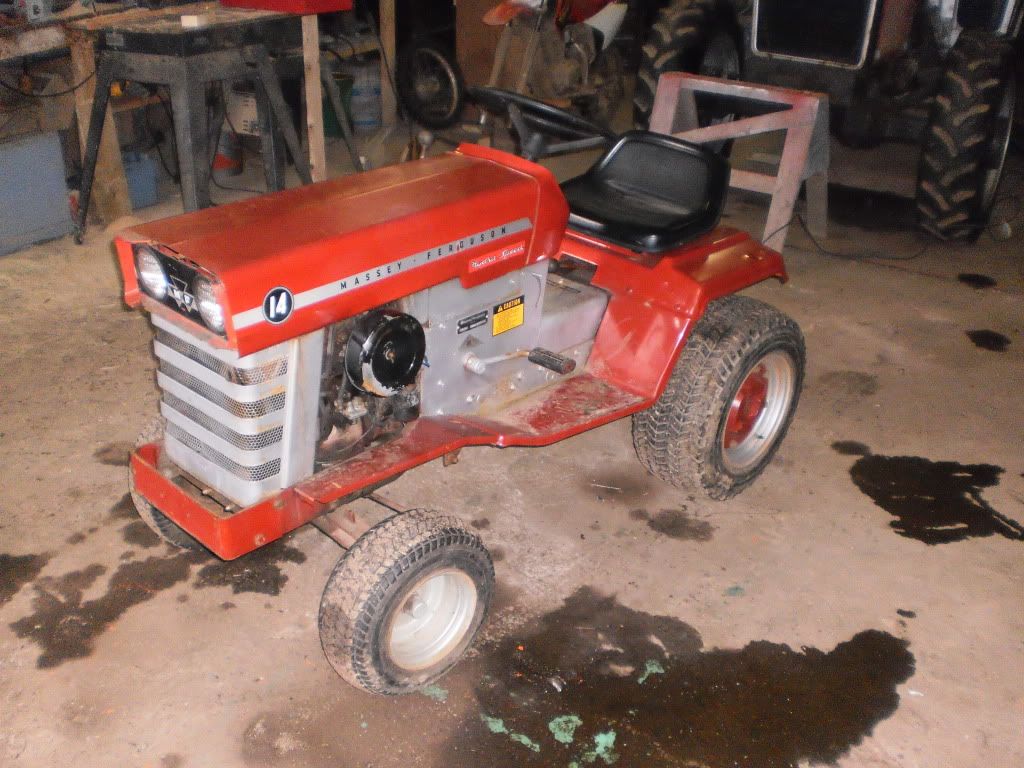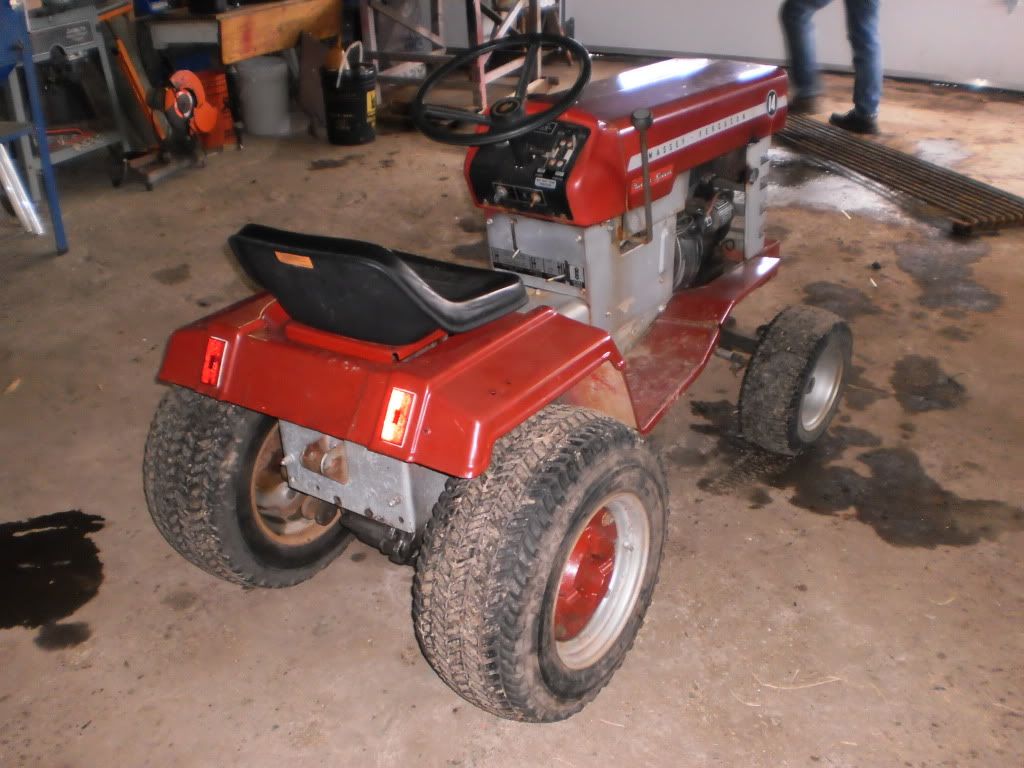 Another post coming....