Discussion Starter
·
#1
·
I have an unknown year Sears GT18. I knew the year once but lost that info. It has a factory front end loader and rear 3 point grader/ripper box. I bought this machine over a year ago while i was searching for a small bobcat. I had always wanted a garden tractor with a loader and couldnt pass up this thing. Its been a great unit until now. . .
When i bought the tractor i was not happy that it had a tecumseh engine (i have never had anything good to say about them, ever), but at least this has the cast iron engine that seems to be a bit better,
A few days ago i was using the tractor to do yard work and it was running/working as normal. The day was the first time it had been started for a couple months. I shut that tractor off when i was done for the day and left it. When i attempted to start it the next day it absolutely would not start. So i went through the normal checklist. Turns out it had no spark. Ive been attempting to figure out why it suddenly stopped firing for 2 days now. Here is what ive done so far:
- changed the plug (gapped appropriatly)
- removed the kill wire from the coil hoping it was a short in the kill system
- changed the solid state coil with another one from a parts machine
- Ensured my gap between the trigger pins and ignition unit was correct
- ensured the trigger magnet on the ignition unit was clean, as well as the trigger pins
Still absolutely no spark.
I do have a downloaded pdf of this engine, but the information is a bit limited. I am not completely sure how this solid state system even works, which may be why im so confused on what the issue is.
Here is a few pictures of the GT18:
Here is the numbers stamped on the cover of its engine:
143 700012 SER 0077E
Here is a picture of the ignition unit from it:
Here is a picture of the ignition unit i installed from the parts machine, along with the numbers from that engine: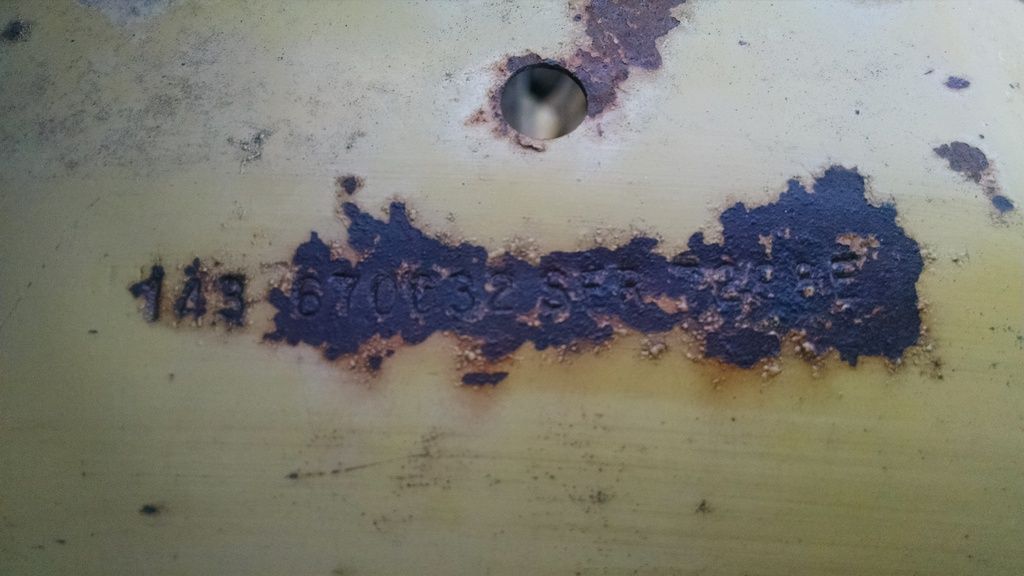 143 670032 SER 7298E
And here is a picture of the 2 side by side (original ignition unit on the left)
I have noticed that the kill wire ran down behind the flywheel, so i pulled the flywheel and found this:
One magnet for the charging unit is no longer attached to the flywheel, so ill need to find a way to reattach it to the flywheel (any suggestions on a glue, locktite, or epoxy?)
Any and all help here is greatly appreciated, Thank you.