·
Hangin' with the cool kids
Discussion Starter
·
#1
·
Seems that my MF10s front tire is really cutting into the grass when I turn sharply.....I know, I know...Dont turn sharply, but my other mower doesnt do this...and its pissing me off....lol..........I think it is because the wheels sit the way they do.....with that bow legged John Wayne stance......seems that all the MFs of this vintage seem to sit like this, the ones I have seen anyways. It only does it turning left, but it turns sharper left than right also.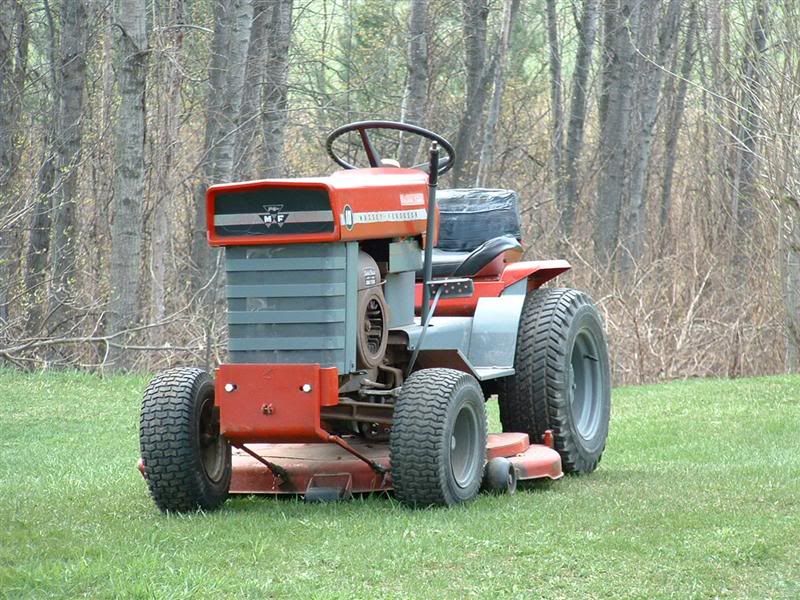 This is what it is doing when I turn left to go around stuff......its the right side front wheel that is digging in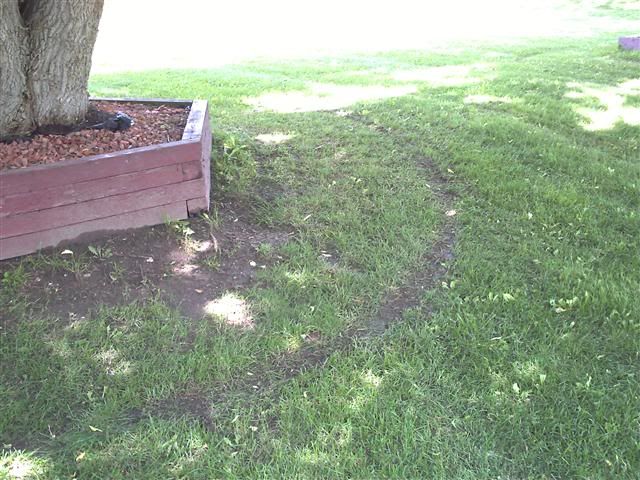 Anyone else have this problem....I know there probably isnt much I can do....maybe run less air in the tires?