I am sure many of you are familiar with the TV show "American Choppers" on Discovery. As it turns out, the OCC headquarters is only 10 minutes from where I live, and Paul Jr Designs is less then 20 minutes away.
One day a friend and I were going fishing, but first we had to go to Wall Mart. After we left, we drove past OCC and that was the first time in his 6 or so years of living here that he has seen it. He had no idea that the building was that close, and Jr's shop was between Wall Mart and the fishing spot also, so we took the 1/2 mile detour to go and drive by, since he was amazed again.
When we went past OCC I told him that there is a retail shop, and I have always wanted to look at the bikes in person. We decided we would stop, but not this time... the fish where waiting! Last weekend we were near there, so I recommended we go over and check it out! Although the TV show kinda lost the meaning, and was more about the drama in the last several seasons, I still enjoyed going and checking out the bikes they have on display. The pictures are not the best, there was not that great of lighting in the retail store.
The building, of course.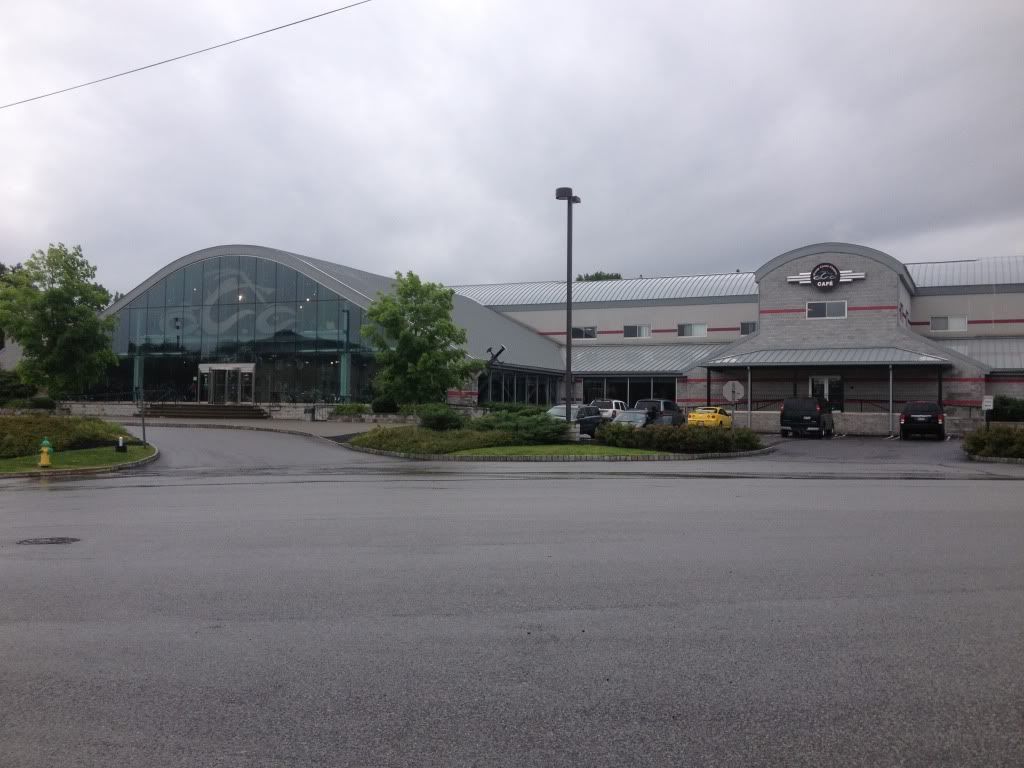 POW/ MIA Bike.
David Mann Bike. Until I looked at this picture, I did not notice how terribly my friend parked! LOL! (Blue F150)
Blackhawk Bike.
I am not sure what this one is, it is one of the military bikes.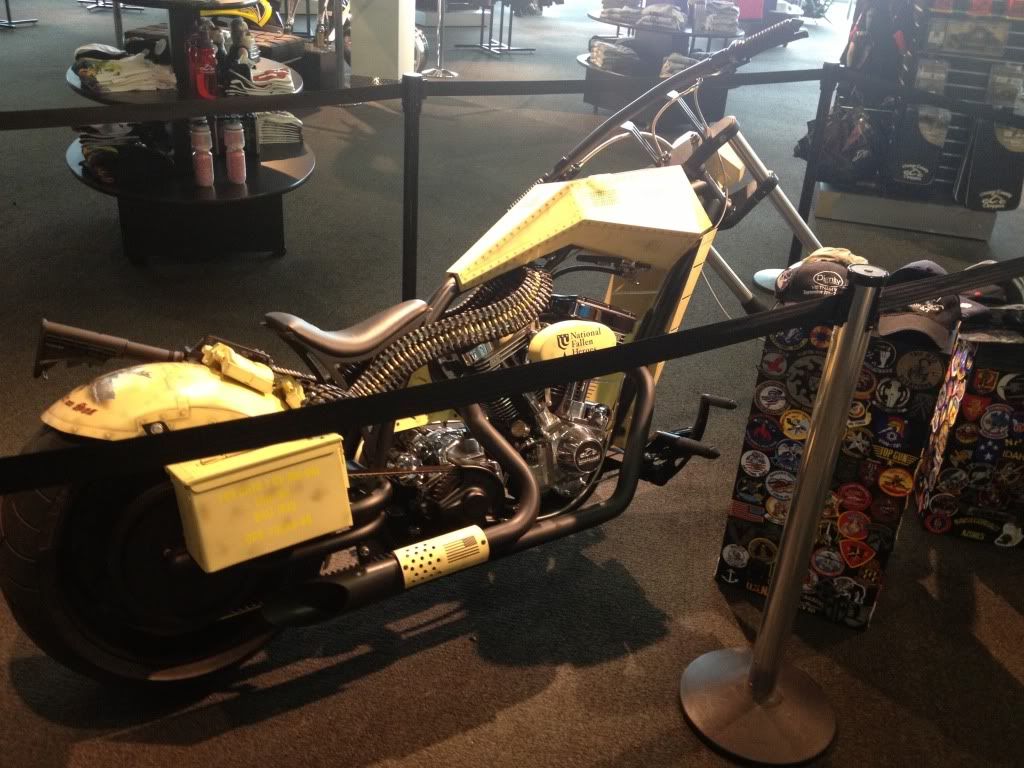 I am not sure on the name of this one either.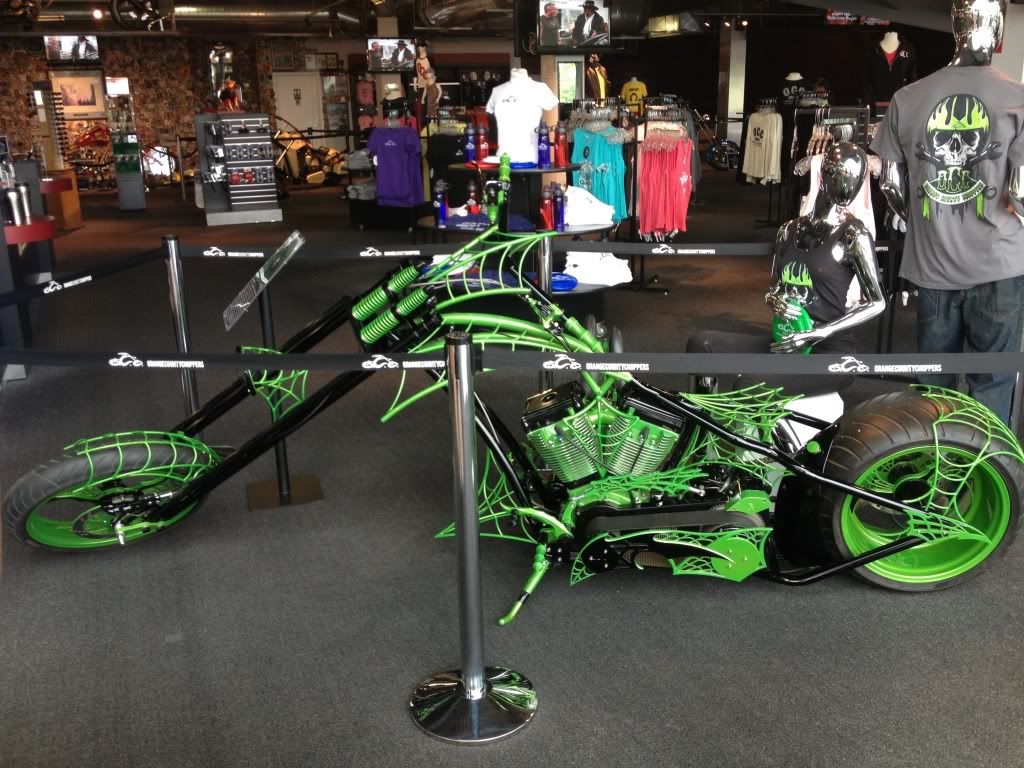 9/11 Bike.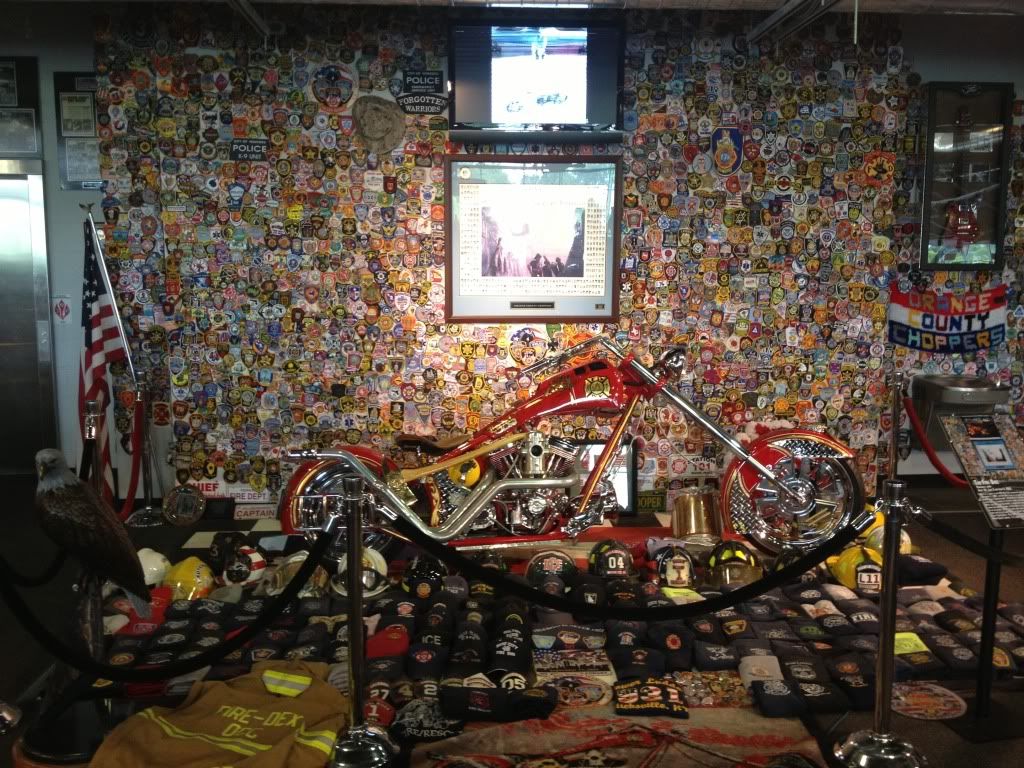 Last, we have the very controversial Biker Build Off "Bike."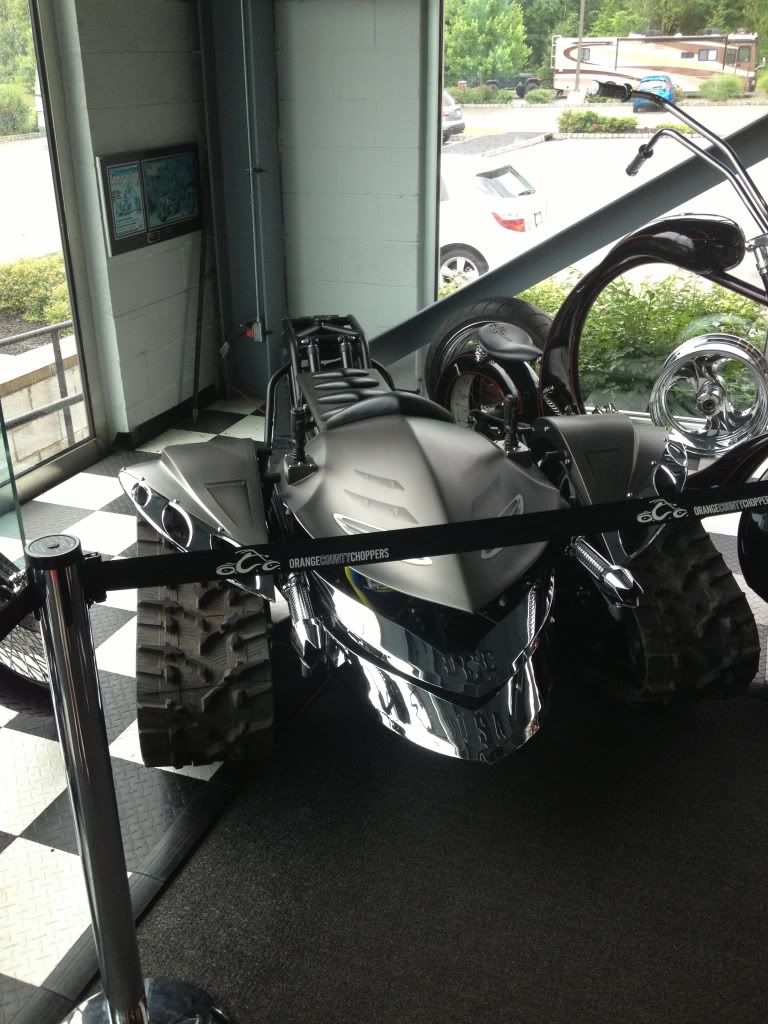 Like I said, the show did lose my interest due to what made the show in their last seasons, but they still did build some amazing bikes... and also some that were not so great. I did not take as many pictures as I would have liked, since my phone battery was getting very low, but I wanted to share the ones I did get.
I forgot this one! They have a "Shop Viewing Area" off to one side. I tried to take a picture, but they had most of the lights off in the shop and there was some kind of covering on the glass that made it hard to see through. I will say, the shop is MUCH smaller then I thought!